Ken & Stephanie Akselsen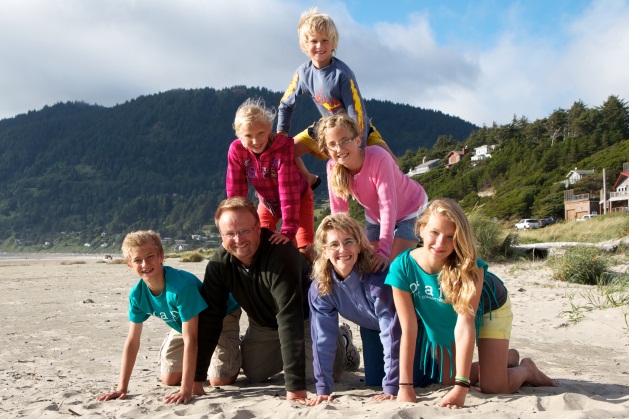 The Lord brought a Jersey boy and a Midwest girl together in Columbia, South Carolina, at Columbia International University. Ken was studying to be a pastor here in the states, and Stephanie was preparing to teach English as a missionary overseas.
"The mind of man plans his way, But the LORD directs his steps." – Proverbs 16:9
Upon completing his Masters of Divinity in 1995, Ken was called to pastor at his home church, Lincroft Bible Church in New Jersey. Ken and Stephanie were married in 1996, and the Lord blessed them with five children. Ken continued to pastor at LBC until 2010, until the Lord nudged at Ken and Stephanie's hearts to serve as missionaries with Athletes in Action.
They are overseeing a ministry in the New Jersey/New York area called "Church Partnership Camps for Youth". This ministry assists churches in reaching the youth in their communities with the hope of Christ. It helps develop and conduct sports outreach camps and clinics and effective follow-up. The youth of our day are facing incredible pressures and challenges, and God is using this ministry to reach them with the hope of Christ. Our vision is to help AIA multiply this ministry across the United States and eventually overseas.